Written on 30/04/16
Holy moly. This was GOOD.
I loved it. And at least I could say that I love it unlike Feyre.
Feyre was a good protagonist, but not as good as Aelin. She seemed a bit one sided, and did not have enough depth at first. But her relationship with her sisters, especially Nesta, gave me an insight to her personality. She thought she had loved someone, presumably lost her virginity to him, but then realised that he was not the one. I pitied her in that way. But then she meets Tamlin, who gives her this feeling she has never felt before: love. Usually I don't like books which the protagonist is like What is this feeling? But I wouldn't blame her if she felt this way. She thought she had found love before and it wasn't real but this was.
But when she suddenly had lap dancing time with Rhysand, she was a total whore to me. And I get the first time she made love with Tamlin, but behind-the-tapestry-makeout-scene didn't appeal to me at all. Sure it was steamy, but why not say sorry or something? Oh wait, forget that, THAT WAS THE BEST REUNION SCENE EVERRRRR!!!
Tamlin….He was my Howl.
Lucien was my Killian Jones.
Rhysand was my Tom Hiddleston.
And when she turned into High Fae..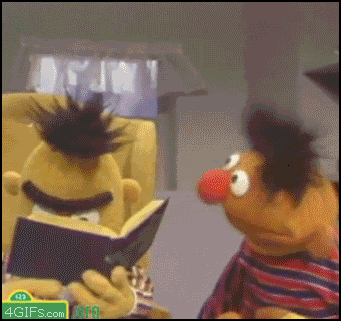 But when I read about spending a week every month with Rhysand…
I seriously don't give a fuck about this new love triangle. Because it won't be worth it. Tamlin is bae. End of.
I can see Lucien as a love interest…not Rhysand…okay, maybe.